Futura Industries has long been the market leader and producer of luxury aluminum trims and transitions for most flooring types in both commercial and residential settings. Originally known as Colotrym in the 1950s and largely focused on solutions for stretch carpet we made being number one in quality, value and service to our customers our top priority. In 1964, Colotrym became Futura and we spent the next 55 years adding innovative solutions to our product line including trims and transitions for ceramic installations as well as LVT and resilient flooring.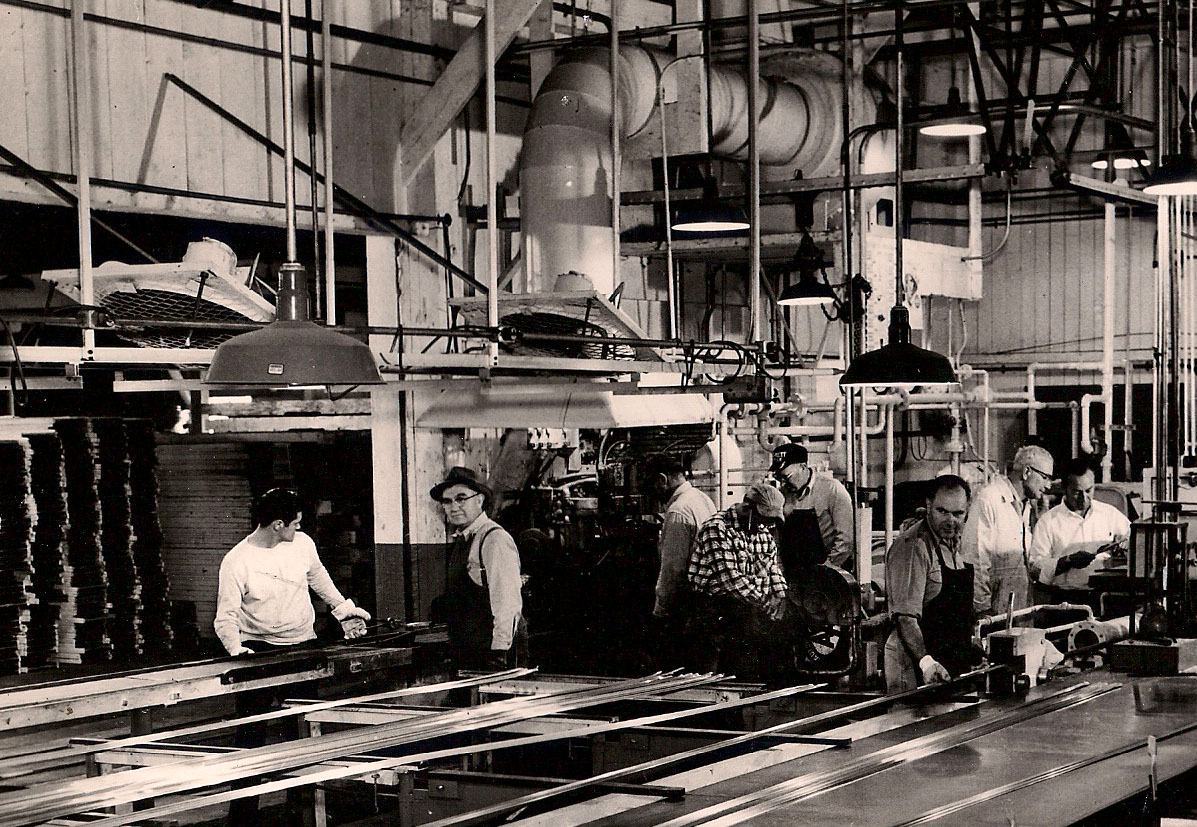 In 2017, Futura was purchased by Bonnell Aluminum, one of the largest domestic manufacturers of extruded aluminum. In 2019 we proudly revealed our new logo and updated name, Futura Transitions. The logo colors pay homage to our past, present and future while communicating our determination to create innovative solutions for our customers. The definition of transition is "the process of changing from one state or condition to another." Our flooring products don't just transition from one flooring product to another. They change decorative trim to durable and sustainable luxury edge protection. They take an installation challenge and transform it into a feature that compliments the entire space.
In short, using Futura Transitions flooring products transitions a flooring project from average to remarkable! Futura Transitions products are sold through trusted pro-channel distributors in the US and Canada who count on exceptional customer service, consistent lead times and the 48 hour guarantee* offered on our most popular products. Our aluminum transitions and trims are manufactured in the USA and are available in a variety of premium finishes and sizes that compliment current trends in fixtures and flooring styles.